Melbourne Bulldog Clinic has a team of three BOAS surgeons: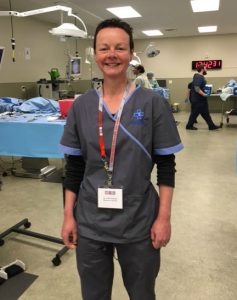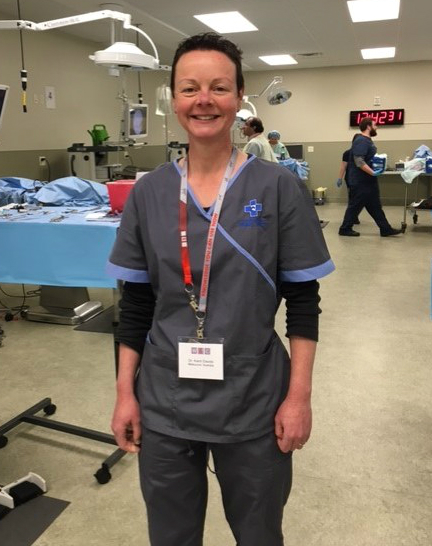 Karin is the head surgeon at Southern Animal Health and Melbourne Bulldog Clinic, experienced in many advanced surgeries including difficult lameness, cancers, abdominal and thoracic surgery and Brachycephalic Obstructive Airway Surgery (BOAS).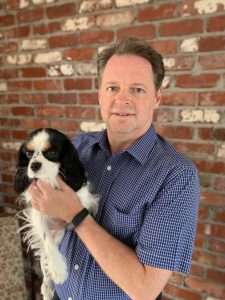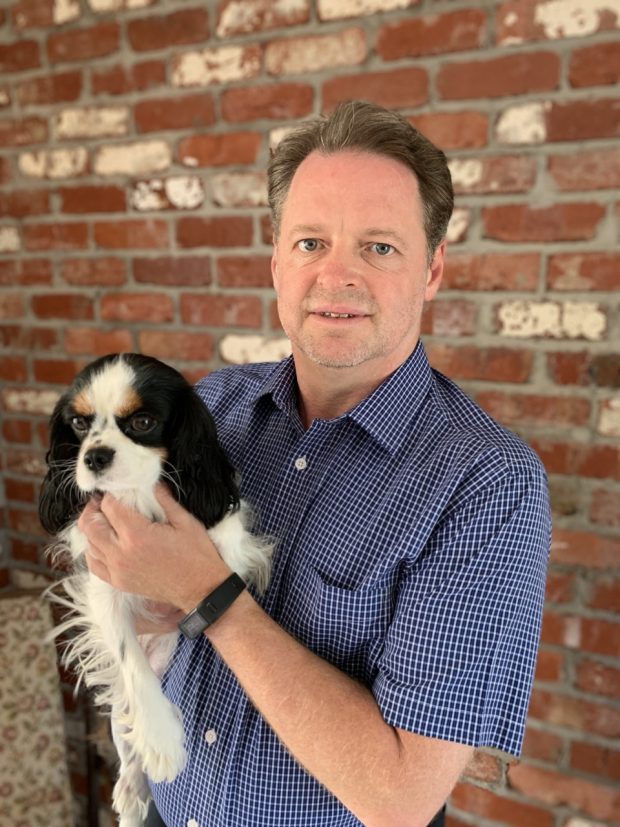 Recruited in 2018 for his experience and advanced surgical skills including BOAS airway correction, orthopaedics and soft tissue surgery, Nick has added to Southern Animal Health and Melbourne Bulldog Clinic's advanced surgery team, keeping many surgeries in house that other clinics would send to specialists.
An avid Collingwood and Liverpool fan (which the clinic does hold against him!), with prowess at golf and skiing that almost rivals his passion and ability for surgery, Nick is loved by his clients for his gentle but advanced approach to complicated cases.
Along with Dr Karin and Dr Tracy, Nick makes up one of the most advanced surgical teams in Melbourne when it comes to BOAS (Brahycephalic Obstructive Airway Syndrome).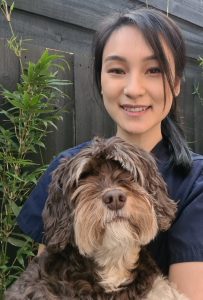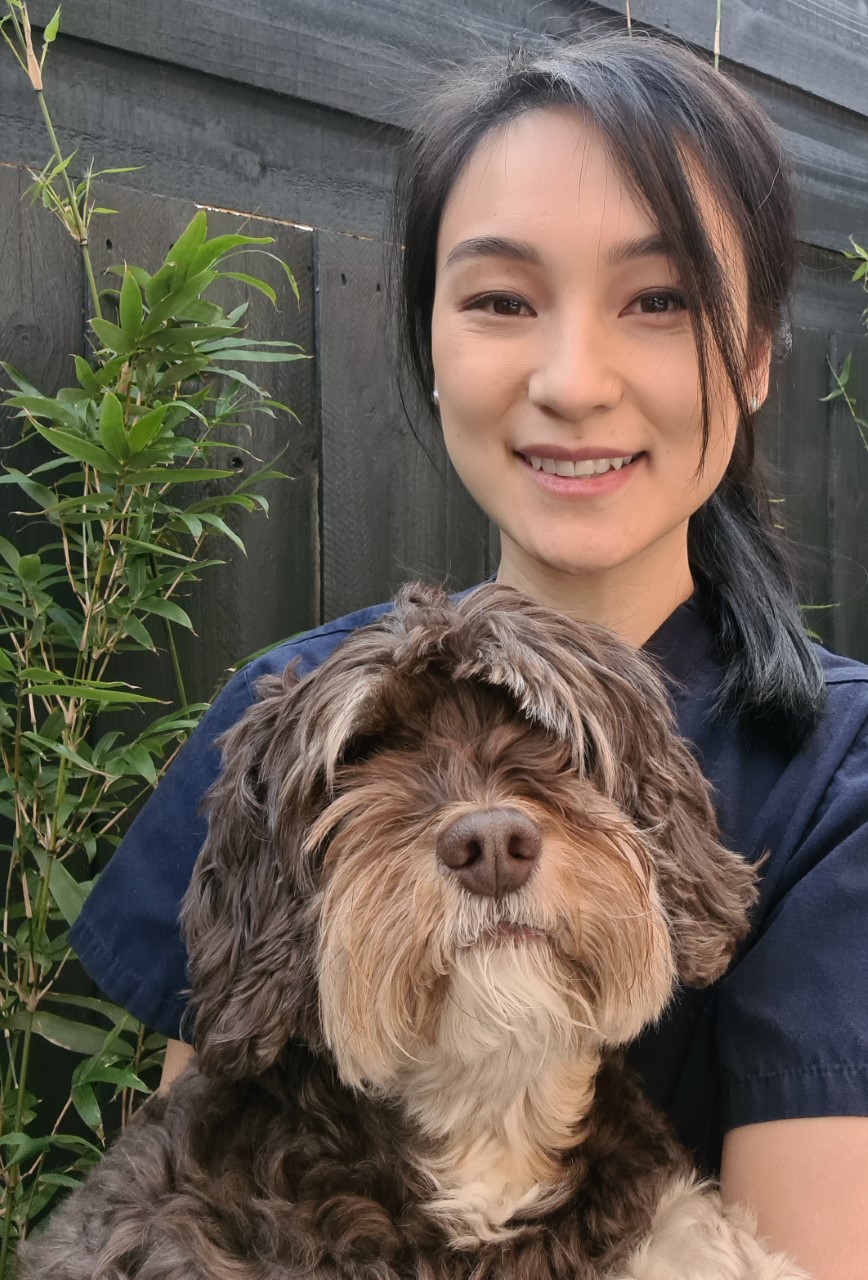 Tracy was recruited from The Lort Smith Animal Hospital, being one of the head surgeons there for many years. Tracy attained her membership of the Australian and New Zealand college of veterinary Scientists in small animal surgery in 2016, and is employed as a surgeon only at Southern Animal Health and Melbourne Bulldog Clinic.
Tracy has a particular interest in BOAS surgery, soft tissue and orthopaedic surgery, with particular expertise and interest in fracture repair.
Along with Dr Karin Davids, Tracy empowers Southern Animal Health and Melbourne Bulldog Clinic with two advanced surgeons for those cases general practice often refers to specialists.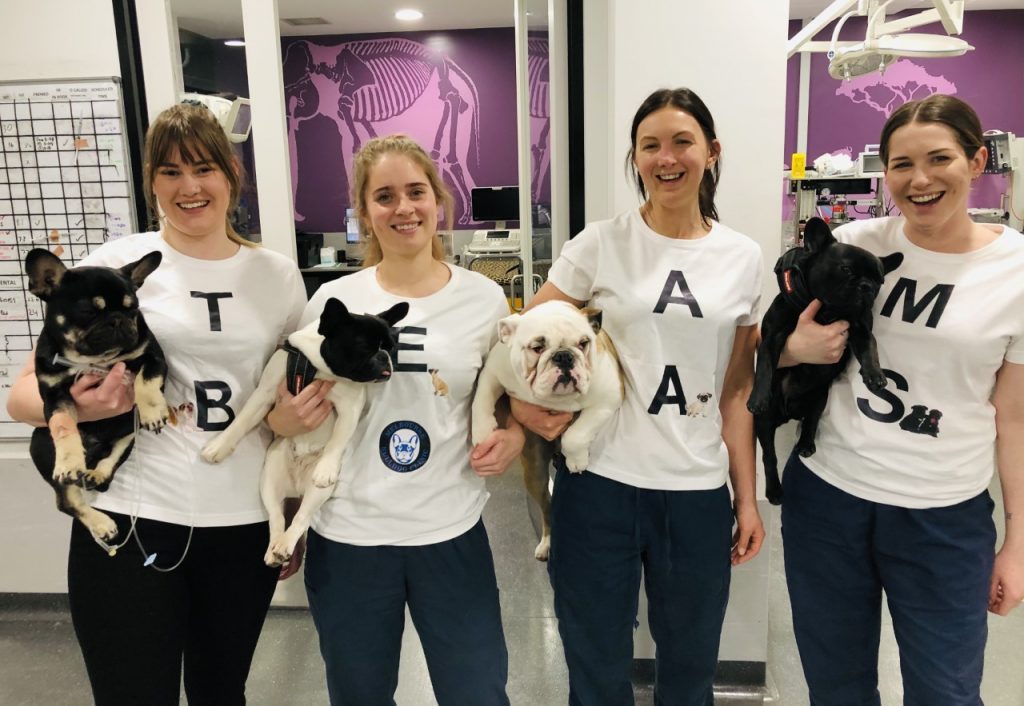 Team BOAS!
(L to R) Nicole, Sarah, Chantelle & Jess

Not pictured: Ally & Steph
We have the most amazing BOAS Nurses to compliment our surgeons and the amazing work that they do at MBC. Our BOAS Nurses are able to advise on most concerns but liaise with our surgeons as appropriate.
Our Surgical team works together to continually improve the way we help Brachycephalic breeds, given their numerous issues. As well as airways, our surgical team excels and has great experience with cherry eyes, advanced lameness (patella's, cruciates, avulsed tibial fractures).