Our Services
We offer a variety of services to care for your pet. If you have any questions please contact us today.
We offer a wide range of health, wellness and veterinary services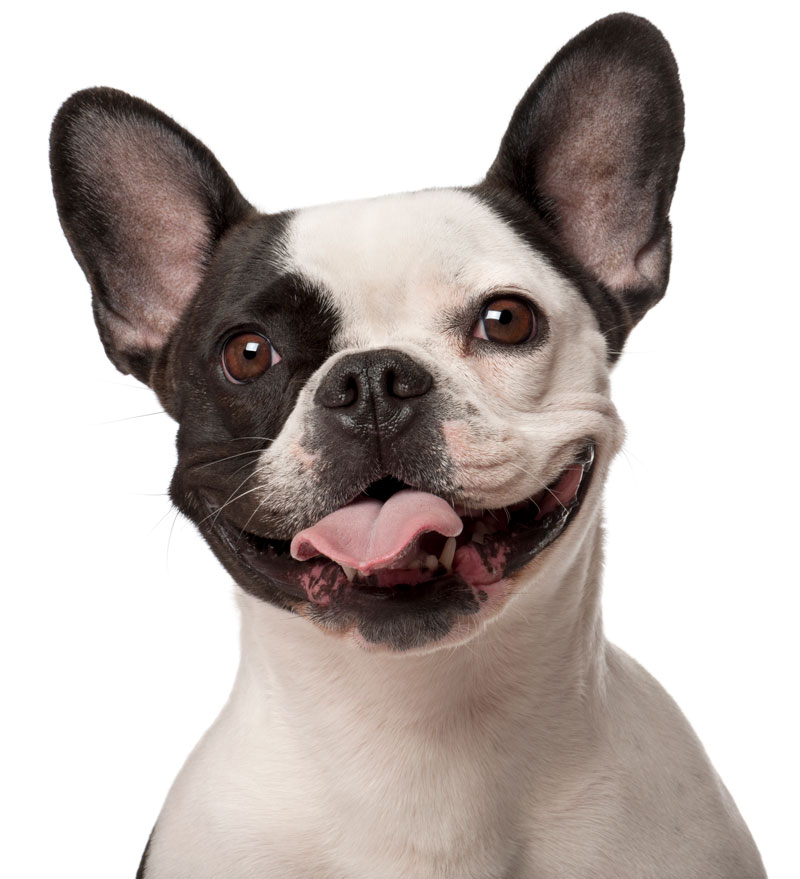 Meet Our Team
Our veterinary staff have different areas of interest and expertise so we are able to work together to give the best care possible for your pet/s.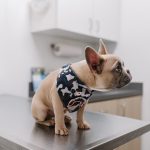 The Veterinary Shortage & What it Means for You & Your Pet
You may have noticed some changes to our availability lately and our Practice Manager wanted to explain why this is. Veterinary Workforce Shortage: The fact that there is a veterinary workforce shortage has been reported for years now. This is due to a number of reasons such as student drop outs, low entry number into…